Men's Outfitter Logo: This company provides high-quality gear and accessories to the outdoor guy; the adrenaline junkie. It is part of the Southeast Lineman Training brand. See more under Branding and Campaigns.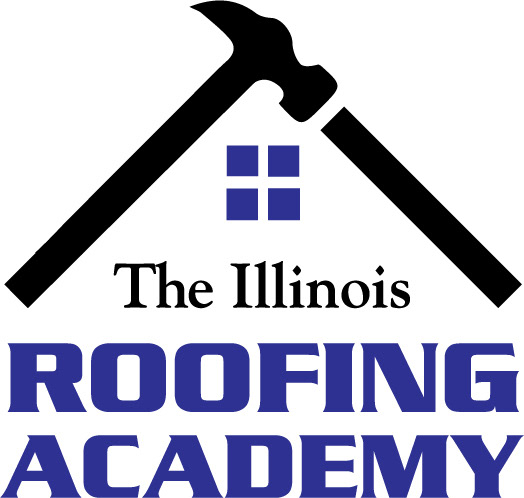 The Illinois Roofing Academy is a very successful teaching school - with over 97% graduation of their students!! This new logo is simple and clean; easy to read.
Christian Company Logo: this logo cleverly uses the bass clef to form two "c" initials, and the musical staff in its logo. Lower case letters were chosen on purpose to appear approachable and friendly. See more under Branding and Campaigns.
Healthcare Logo: Chattanooga Eyecare optometrist logo

Women's Image Consulting Service: Logo and tagline, plus background image used independently and with logo
Digital Marketing Company Logo: The colored bars represent familiar elements of a bar chart, symbolizing results. The three bars, with their shadows, form an "M" for marketing, also. This logo is part of a branding campaign. You can see more in
Branding and Campaigns
.
The Fine Gun Classic event logo was designed to be simple, but elegant. 
It is part of a branded event found under
Branding and Campaigns.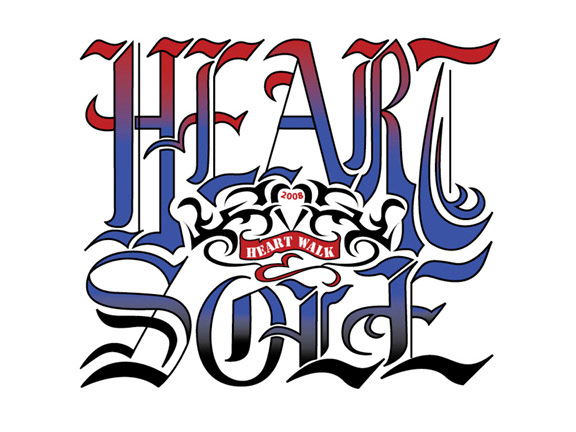 Fundraiser Logo - for a local Heart Association walk
Education Logo - Woodwalkers is a term coined by Southeast Lineman Training Center as a term describing the guys who climb poles for a living. This is part of their rebranding story - see more under Branding and Campaigns.
Contractor Logo and Tagline - specialized in exterior applications i.e. roofing, siding, decks.
Antiques Mall Logo - hand-drawn logo
Museum Logo - see more under Branding and Campaigns
Education Logo and Tagline: See more under Branding and Campaigns
Gun Industry Logo: Part of an entire branding campaign, including packaging and website. See more in Branding and Campaigns.
Innovation Company Logo: The dots represent ideas outside the proverbial box.
Christian product logo - An all-in-one musical accompaniment tool using specially recorded hymns played mostly on the piano. 
Commercial Logo - Retail and Office Building Logo
National Insurance company logo
Contemporary Christian Worship Service logo
Business logo for LinkedIn video influencer